Our quality control encompasses various testing and analytical equipment to verify material properties. We carry out following test in-house:
Melt Flow Index.
Specific Gravity.
Ash Content.
Heat Deflection Temperature
Vicat Softening Point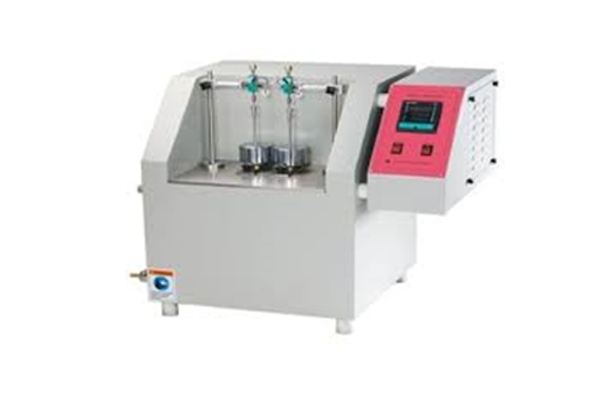 The company is fully equipped with latest laboratory equipment which ensures the quality production. The list of lab equipments are as under:
SS 5100H Spectrophotometer – For Colour matching
Plastic Injection Moulding Machine‐120 tonne for ASTM and ISO specimen moulding
Universal Testing Machine for Tensile, Elongation, Flexural Strength and modulus
Auto Melt Flow Indexer
Digital Izod Impact Tester
Motorised Notch Cutter
Muffle Furnace
VSP / HDT apparatus
Hot Air Oven
Moisture Tester
Density Tester
Tensile Strength.
Elongation
Flexural Strength
Flexural Modulus
Notched Izod Impact
Charpy Impact
Hardness etc.
We have incorporated the basic principles of continuous improvement as an integral part of our daily operations, along with excellent 5s systems.