Polyamides (PA) are linear polymers with regularly repeating amide bonds along the main chain. The term polyamides are commonly used as a term for synthetic, technically usable thermoplastics. Almost all important polyamides are derived from primary amines. Polyamides are partially crystalline thermoplastic polymers. Polyamides are often used as construction materials because of their excellent strength and toughness.
Nylon 66 Compounds (PA 66) has a high melting point and a high abrasion resistance. Therefore, PA 66 is preferred in the manufacture of machine parts. Due to its extreme heat resistance and strength, polyamide 66 is the most commonly used thermoplastic material. PA 66 has good elasticity and high mechanical strength. It is used for the production of carpet fibers, electrical insulation elements, bearings, gears and conveyor belts.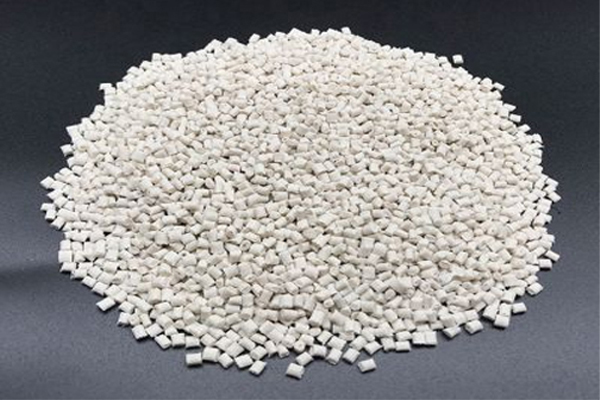 Nylon66 Natural and Black Compounds
Nylon 66 Glass Filled Compounds
Nylon 66 Pre Colour Compounds
Nylon 66 Flame Retardant Compounds
High strength
High toughness
Resistant to organic solvents
Good processability
Applications of Nylon 66 Granules:
Car Radiator
Mirror Housing,
Fuel Filter,
Assembly etc.
Connector,
Bobbing,
Clip,
Fix Ring,
Fastener,
Tool Housing,
Cable Glands,
Combination switch etc.
Chair Case,
Finishing Reel,
Cable Tie,
Window Frame Roller,
Textile Machine Parts,
Chair Wheels etc