Acrylonitrile Butadiene Styrene (ABS) is an impact resistant engineering thermoplastic. ABS is made up of three monomers: acrylonitrile, butadiene and Styrene.
Acrylonitrile Butadiene Styrene, ABS, is an opaque engineering thermoplastic widely used in electronic housings, auto parts, consumer products, pipe fittings, logo, toys and many more
Styrene Acrylonitrile Copolymer (SAN) is a copolymer of styrene and acrylonitrile. SAN consists of approx. 70% styrene and 30% acrylonitrile. It is widely used and is processed instead of polystyrene due to its greater thermal resistance. SAN is similar to polystyrene. Like polystyrene, it is optically transparent and brittle in mechanical behavior.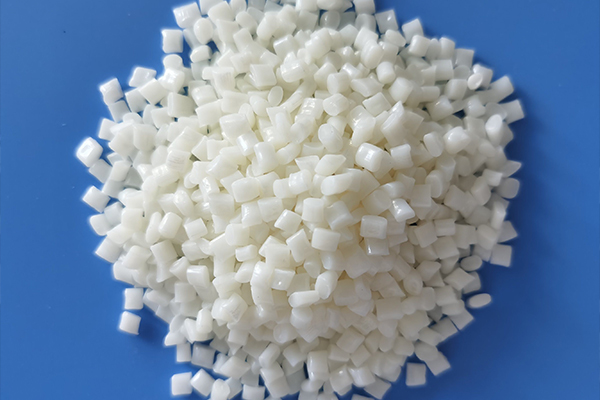 ABS/SAN Natural and Black Compounds
ABS/SAN Glass Filled Compounds
ABS/SAN Pre Colour Compounds
ABS Flame Retardant Compounds
Good dimensional stability over broad range of temperatures.
High mechanical strength – High toughness at high stiffness.
Excellent aesthetics with wet look, soft and silky smooth feel.
High notched impact strength – good energy absorption under impact stress.
Flame retardant – V0, V1, V2 & HB rating – Halogen – free.
Low creep tendency.
Good stability, rigidity & strength over broad range of temperatures.
Good molding surface quality, reduced war page.
Good flow-ability – Constant glass fiber concentration even in thin rib areas.
Very good resistance to diluted acid and alkalis
Instrumental Panel, Main Core (Instrumental Panel), Head Lamp Housing, Bake Mirror Cover, Metal Box, Cluster Housing, Heater, Automobile Interiors etc.